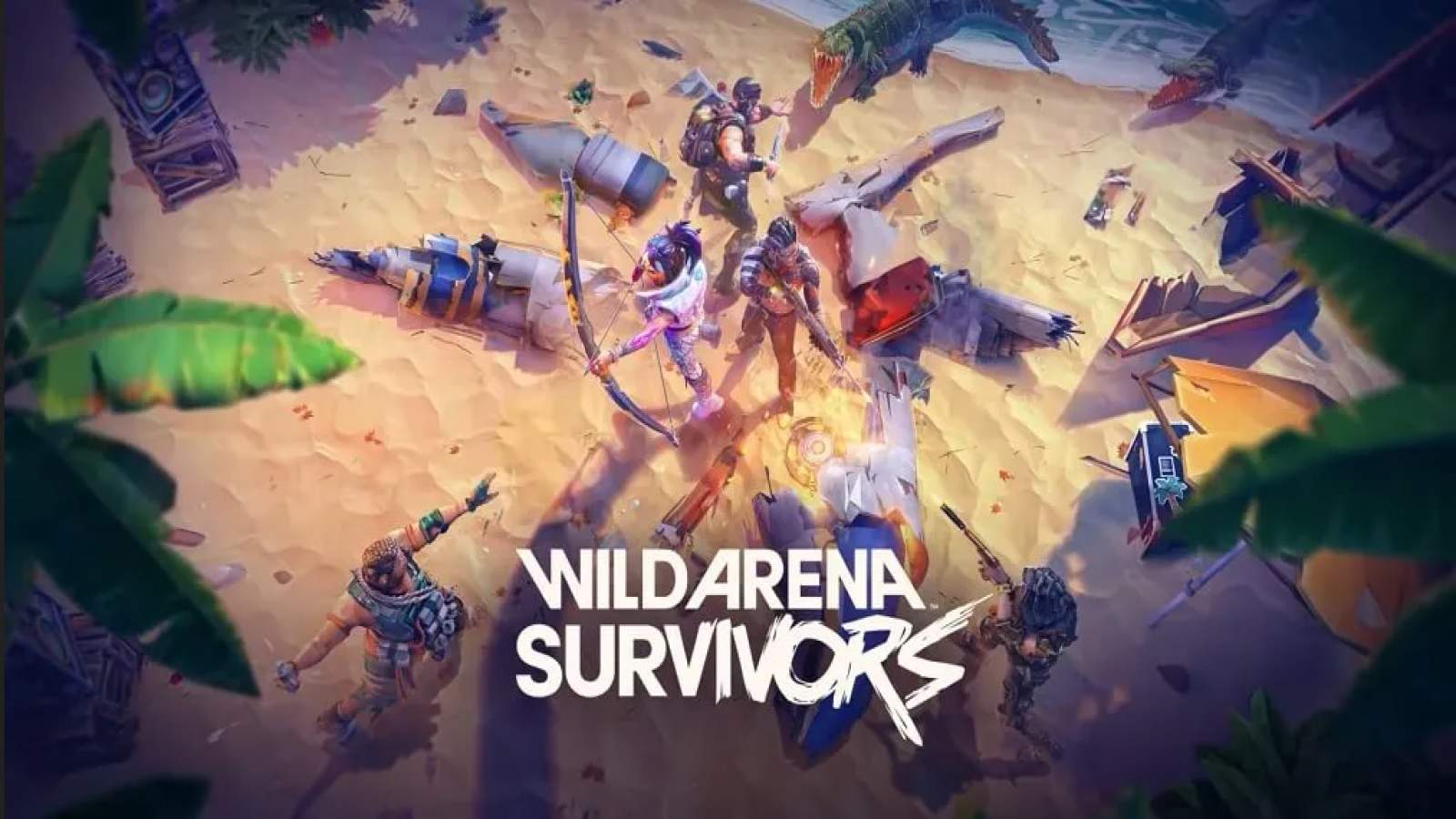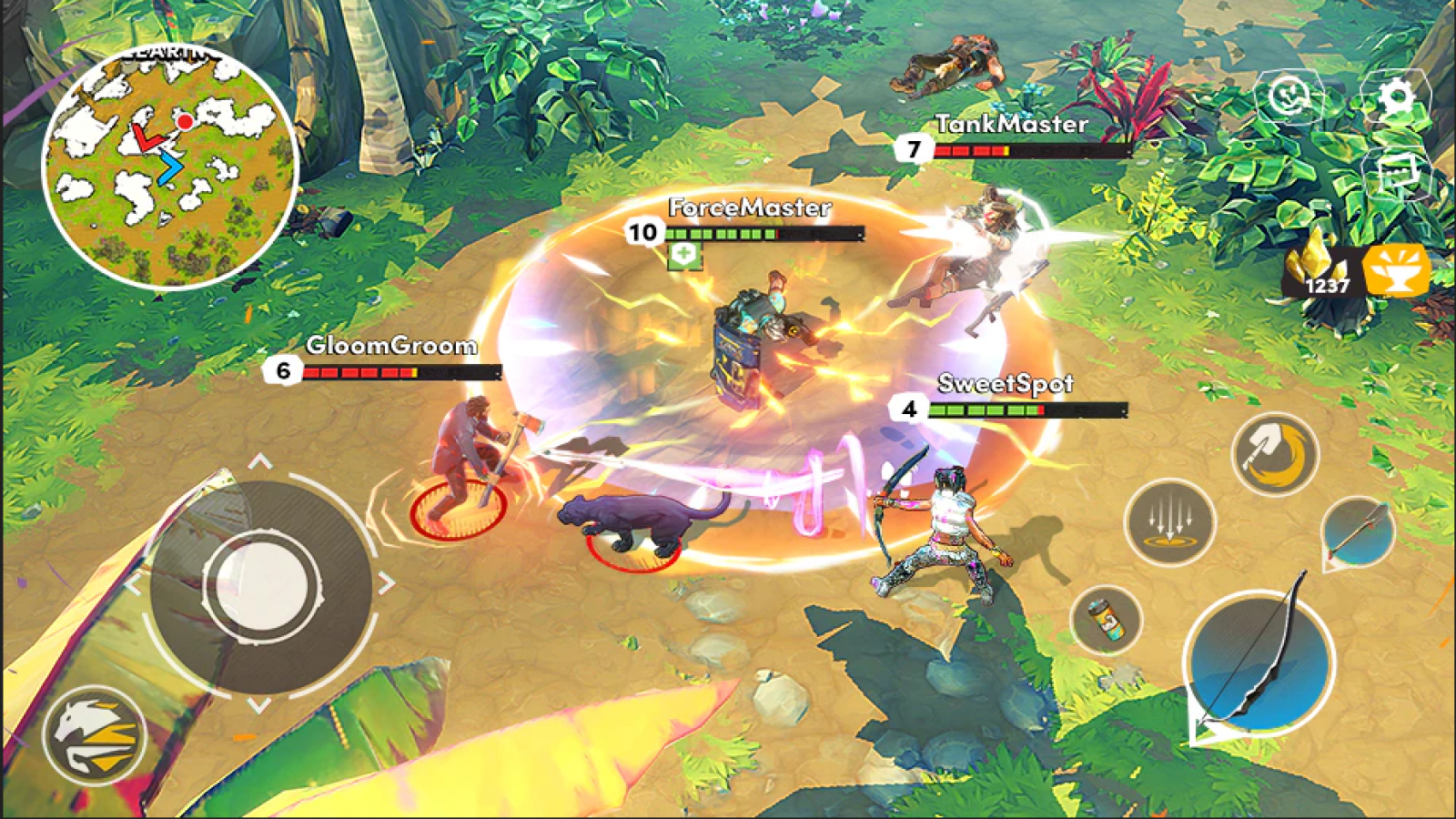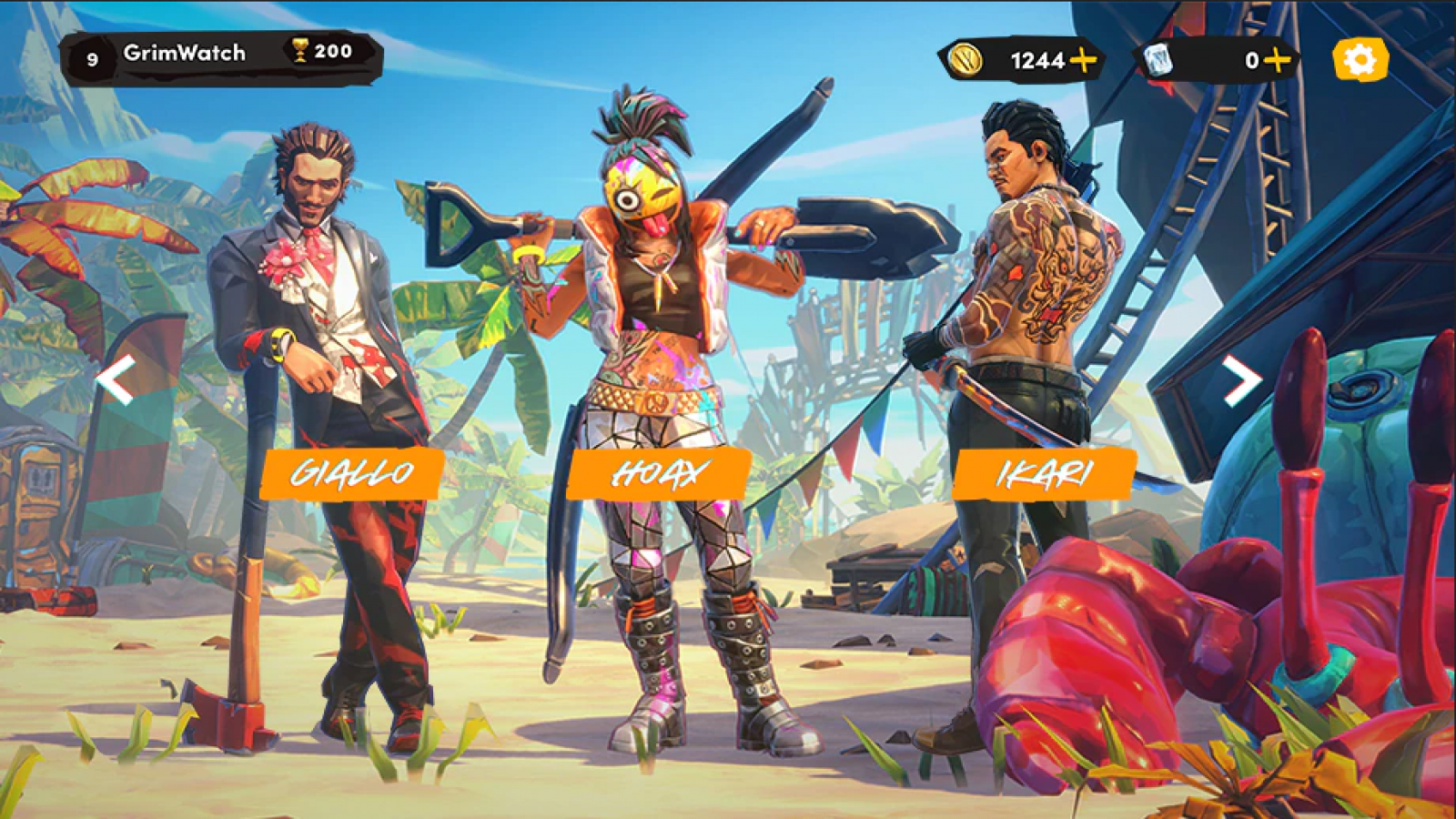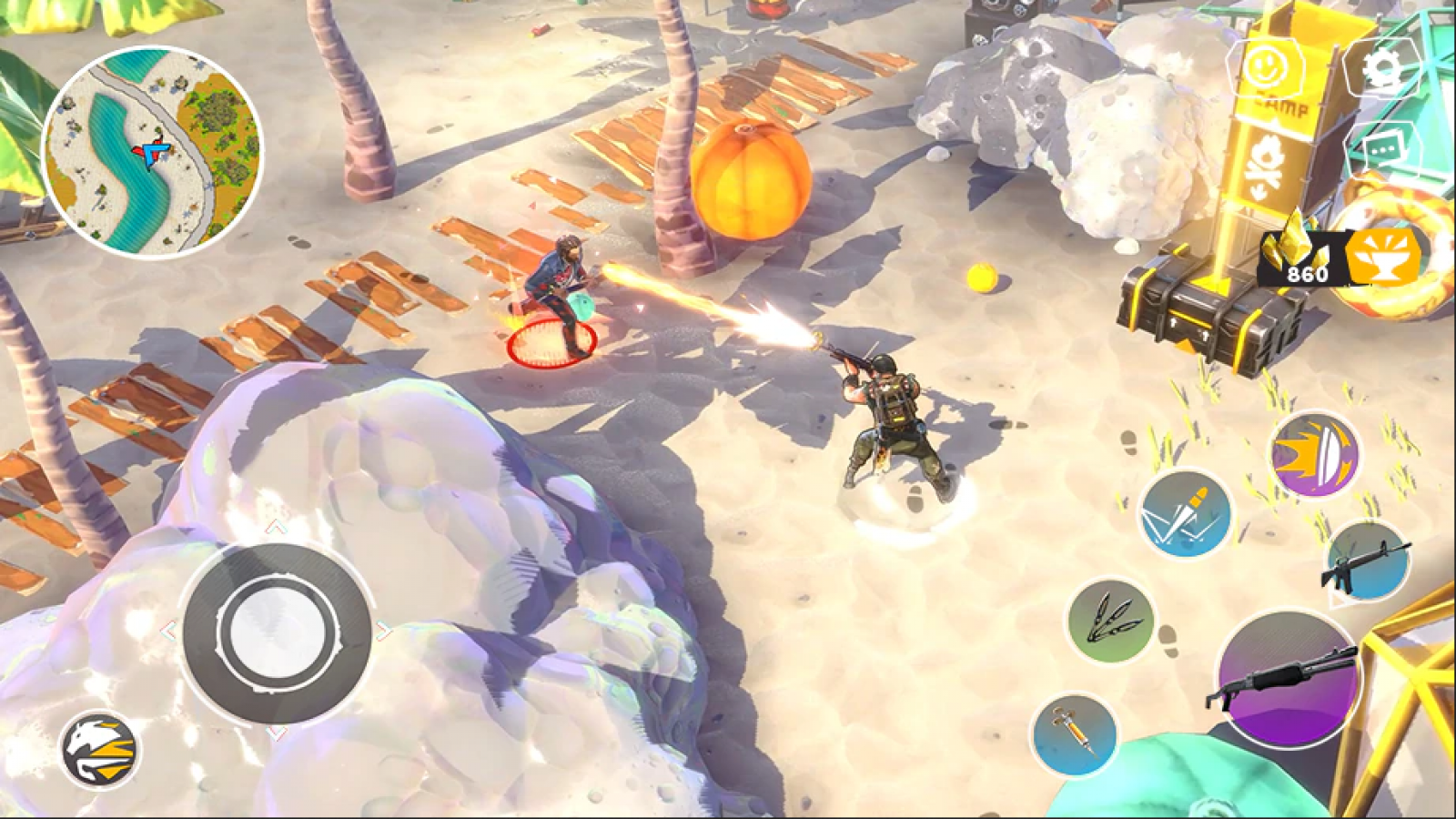 Between 2018 and 2022, I worked at Ubisoft Paris Mobile as an Assistant Game Designer then as a Junior Game Designer on Wild Arena Survivors, a mobile MOBA/BR game. This work started as an internship made alongside with the pursuing of my scholarship in ICAN.
This was an amazingly formative experience. This was an opportunity for me to adopt more industrial practices, after all my experience with school projects and small companies.
During my stay, I had the opportunity to work on quite a wide range of tasks:
- Benchmark of competition (on a whole game or a specific part of a game)
- Balancing
- Content Design
- Design of new features/re-work of features already designed.
- Interacting with the programming team, following the implementation of a feature I had ownership on.
- UI design, following constraints and bible set by other designers.
- Level design, from the papermap to the grayblocking while interacting with creative and artistic direction.